Behind the Artist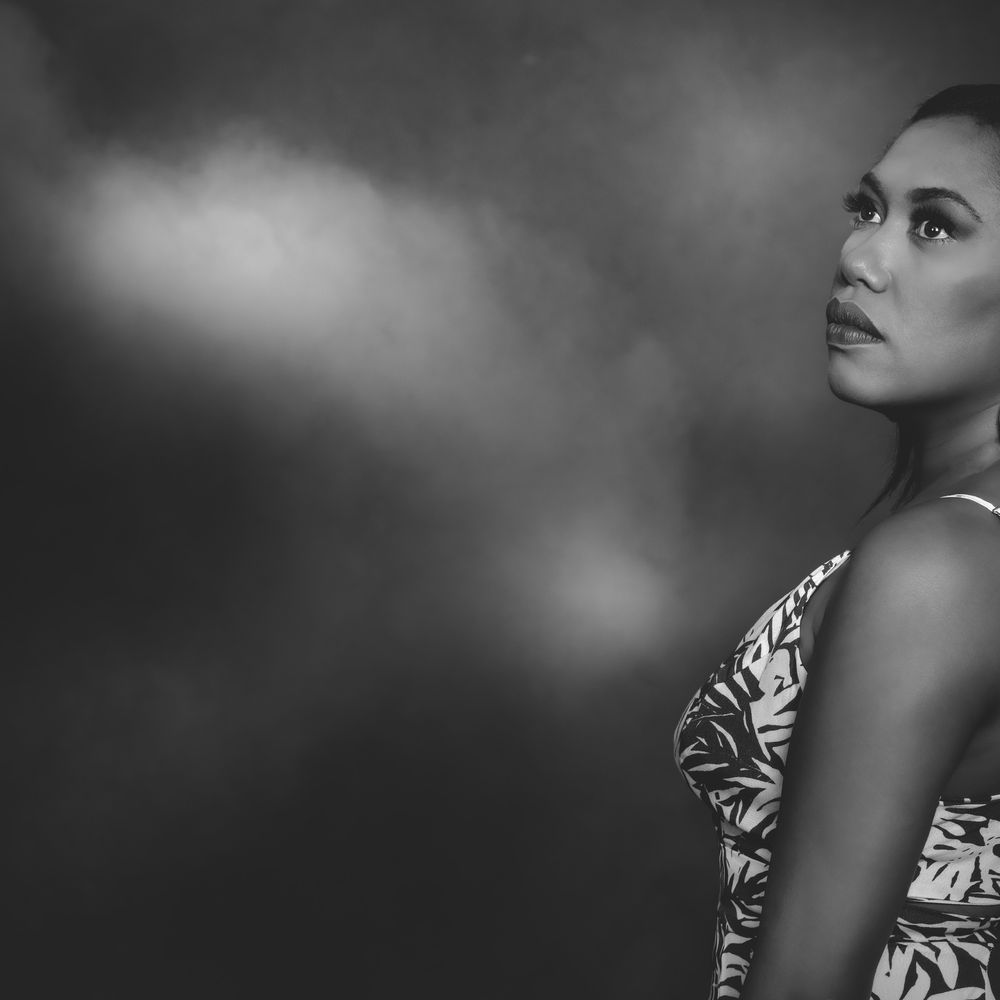 ABOUT THE ARTIST
Vivien Aisi is described as one of far north QLD's most talented singers and has her heart set on the big stage. She discovered her love of singing from an early age, and music has been a major part of her life and upbringing. Vivien is originally from Papua New Guinea and moved to Cairns to further
her career opportunities.
Motivated by her own journey as well as the stories of others, Vivien writes about life experiences touching on raw emotions and expressions, creating an experience she likes to
refer to as, 'music for the soul'. Now she is back with her new single, "Take Me There" – coming
September 23 this year.
With over ten years of experience performing at various venues, bands, Vivien released her first debut EP, Lost In Time, during COVID-19 lockdowns.
She has graced the stages from The Tanks Art Centre to kick start Grassroots Series 2021 to Cairns Eco Fiesta, and in 2022 Vivien was
selected as Regional Delegate for the Australian Woman in Music Awards & Conference.
Vivien's aim is to take her music from the far north and showcase her versatility as a singer, songwriter and a
performer on stages and venues throughout Australia. Catch her new single, "Take Me There" on
September 23!
                                                                                                              2021            
                                                                                 Your Love - Northern Exposure Compilation  
                                                                             Wahine Eyes  -  Adrian Thomas feat Vivien Aisi     
                                                                                  True Healing - PJ Myers feat. Vivien Aisi
                                                                             Stone Cold Heart - Stevie Roberts feat. Vivien Aisi
                                                                                                              2020            
                                                                                   Dream Walkers - MC Pyrit feat. Vivien Aisi       
                                                                                A Better Way - Stevie Roberts feat Vivien Aisi                                                   
                                                                                    Soul Remedy - MC Pyrit & Vivien Aisi
                                                                                      Lost in Time Debut Single – Vivien Aisi
                                                                                               Kiss the Stars – Vivien Aisi
                                                                                              Nine to Five – Vivien Aisi
                                                                                      Lost in Time 5 track EP – Vivien Aisi