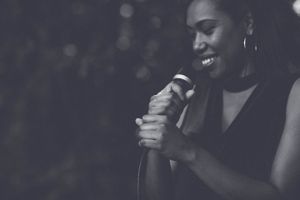 Behind the Artist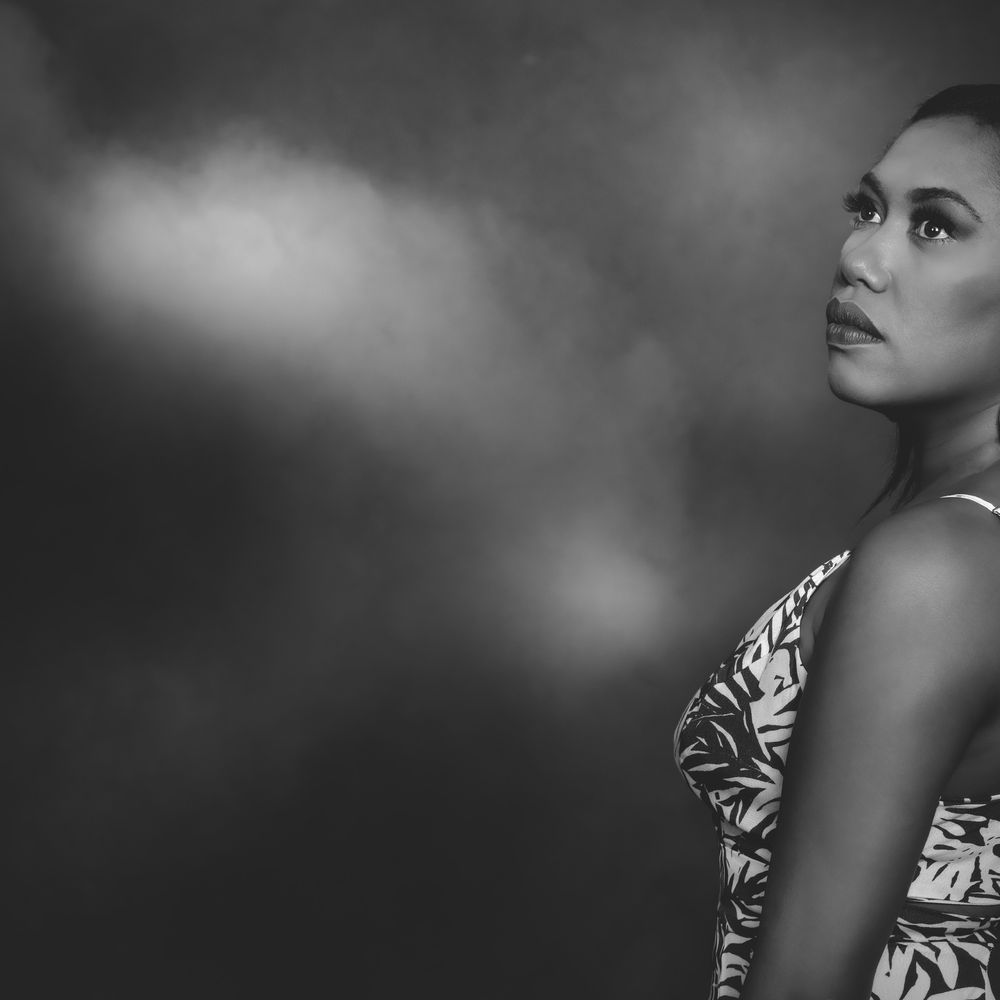 Vivien Aisi is described as a sultry, soulful voice -one of Far North Queensland's upcoming performers. Discovering her love of singing from an early age, music has been a major part of her life and upbringing. Vivien, originally from Papua New Guinea, moved to Cairns to further her career opportunities.
Motivated by her own journey as well as the stories of others, Vivien writes about life, creating an experience she likes to refer to as, 'music for the soul' blending various genres embellished with Soul and R&B undertones.
Vivien has graced stages such as Cairns Performing Arts Centre opening for one of Australia biggest artist Jess Mauboy, The Tanks Art Centre, Courthouse Gallery, Munro Martin Parklands to a residency amongst the Crystalbrook Collection Hotels and many more venues. 
With her Debut EP under her belt, Vivien was selected as one of eight Regional Delegates for the Australian Woman in Music Awards & Conference in May 2022 followed by Women In Music Mentor Program - Professional Development which she is currently undertaking under the guidance of the Australian Independent Record Labels Association 
Vivien's aim is to take her music from the Far North and highlight her versatility as a singer, songwriter, and a performer on stages throughout Australia and around the world. 
2023
Feb  ~ Opening Act for Jess Mauboy - Cairns Summer Sounds 
Cairns Performing Arts Centre
2022
May ~ Women in Music Awards – Regional Delegate Fortitude Valley, Brisbane
        ~ Eco Fiesta supporting MC Pyrit Munro Martin Parklands
Aug ~ Cairns Festival 2022 HQ CourtHouse 
Nov ~ Women In Music Mentor Program - Australian Independent Record Labels Association 
2021 
March ~ International Women's Day Masquerade Ball 2021
April ~ Northern Exposure 2021 
June ~ EcoFiesta Cairns Munro Martin Parklands 2021   
August ~ Cairns Festival 2021       
September ~ Grassroots Series Tanks Art Centre 2021